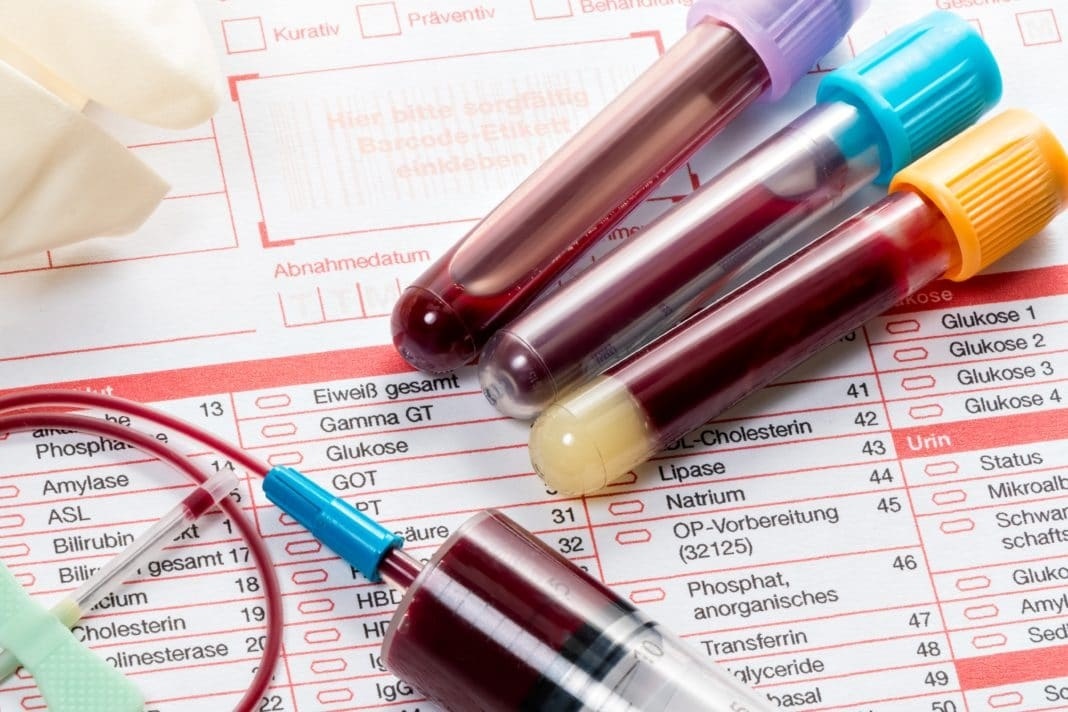 General Health Screening
Health screening is important to everyone as it enables you to detect diseases or conditions even before you have any signs and/or symptoms. It consists of physical examination, tests or other procedures and is different from diagnostic tests which are done when you present with signs and/or symptoms of a particular disease.
Better outcomes are noted when early detection of the disease, is followed by early treatment and control of that particular disease.
Regular screening helps detect diseases or conditions that develop after the last screening. Therefore, everyone should consider regular screening at a recommended frequency.
At Mint Medical Centre, we have different varieties of health screening packages. However, we believe in tailoring the screen to each patient to achieve its full benefit.
Find out which recommended health screening test and frequency of testing is suitable for you by speaking to our doctors at Mint Medical Centre.