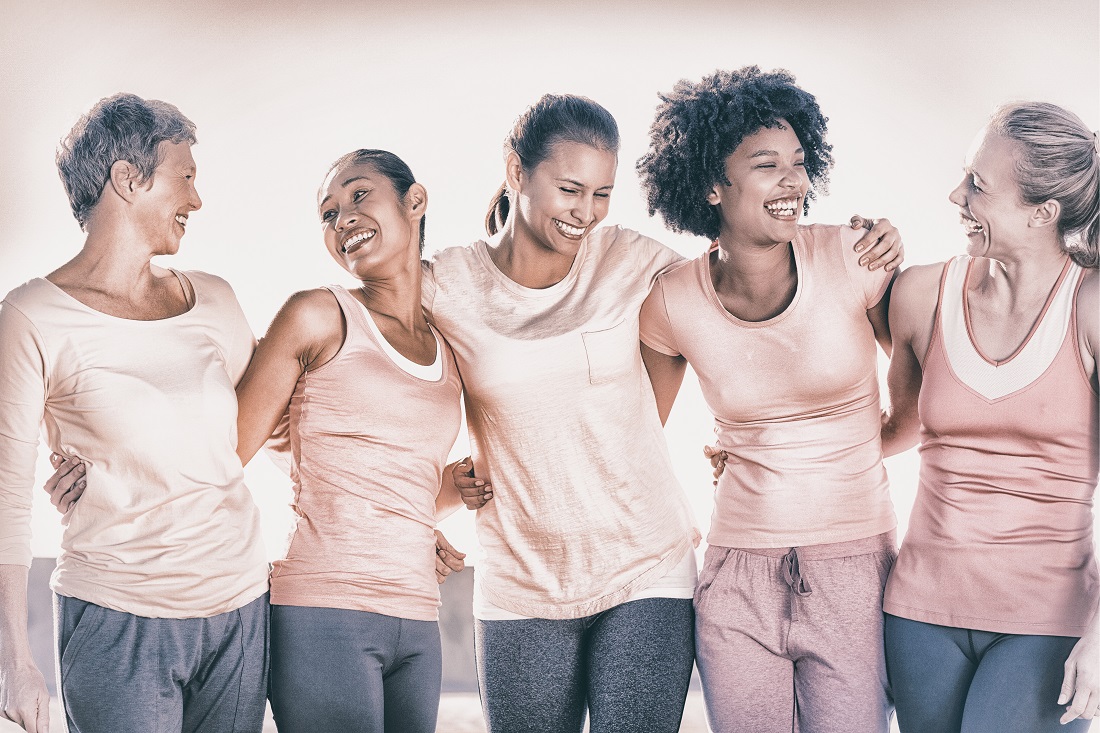 Women's Health
We very much enjoy caring for and empowering women with their health at various life stages.
Our team of lady doctors have a background in Obstetrics and Gynaecology and are excellently placed to care for you in a holistic manner.
We work closely with a team of specialists should you need any shared care.
Menstrual Disorders
Contraception
Emergency contraception (Morning after pill)
Hormone Imbalances
Vaginal Infections
Sexual Health
Family Planning
Pre-natal, Antenatal and Post-natal Care
PAP Smears, Breast Examinations, Mammograms and Bone Density Scans